How Divorce Affects Children of Any Age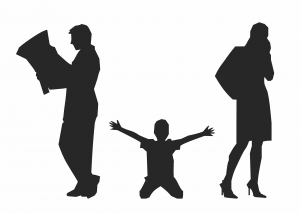 Divorce affects children, even grown children, emotionally, physically, mentally, and spiritually.
Some say that you should never stay married just for the sake of your kids. Others say that kids are reslient and that divorce has little long-lasting effect.
The research indicates somethig far different.
In this program, we present the findings of some of these research projects and discuss how divorce truly does affect kids….even adults whose parents split up.
Additionally, we will explain a new powerful resoure for kids of divorce. Joining Dr. Joe Beam on this program are Kimberly Holmes, CEO of Marriage Helper, and Justin Prince, Project Director of Divorce Help For Kids.
During the program call 646-378-0424 to share your comments or ask your questions, including questions about how to help your kids if your marriage is in difficulty.
Also see,
"How Does Divorce Affect Kids?"
Suggested Reading: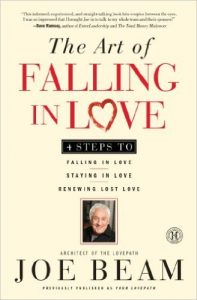 This book describes, in a way you won't find anywhere else, what love is, how to find it, how to keep from losing it, and how to get it back if you've already lost it. Insightful, revealing, and practical, yet full of gentle humor, this book leads you through the process that will keep you in love for the rest of your life. BUY NOW