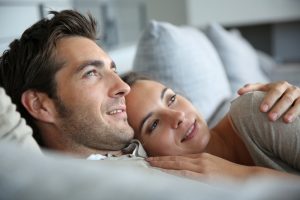 Marriage Radio is a place where experts on marriage relationships present important information to help couples enrich their lives together.
We interview experts, provide live radio programs and webcasts in addition to publishing articles and other content that is relevant to married couples. If your marriage is in trouble, get more information on Marriage Helper 911, a powerful workshop that saves marriages!
Follow us on Facebook, Twitter and Google+.
Terms of Use: Your use of MarriageRadio.com shows your agreement and understanding of the following:
Terms of Use: This website is for informational purposes only. You alone are responsible for your decisions and actions after reading, watching, or listening to the content on this website. By your use of this website and any of its content, you agree to hold this website, its owners, and contributors harmless for any decisions you make and the consequences of your decisions or actions after consuming the content on this website. Because your situation is unique and fact dependent, you should seek the help, evaluation, and advice of a qualified professional who can analyze the specific details of your situation. This website does not take the place of a licensed mental health professional or marriage counselor.