Faith or Fear?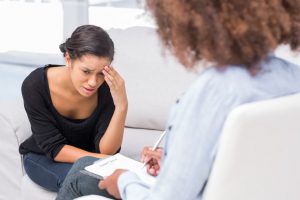 There are countless philosophical, religious, business, and self-help books that all point to one age-old wisdom:
If you believe something can happen, it will. If you doubt success, it won't come. You hear many well meaning Christians say, "Have faith. Believe God will save your marriage and He will." But…is that really how it works?
Well, kind of…however, there is a whole lot more to it than that.
Join us at 9 pm CST for this often asked about and controversial topic. Are you letting faith guide you, or is your fear prohibiting you from saving your marriage?
Suggested Reading: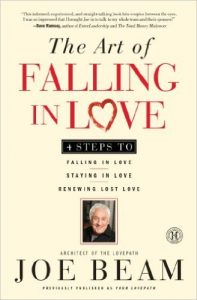 This book describes, in a way you won't find anywhere else, what love is, how to find it, how to keep from losing it, and how to get it back if you've already lost it. Insightful, revealing, and practical, yet full of gentle humor, this book leads you through the process that will keep you in love for the rest of your life. BUY NOW