How Watching Porn May Affect Your Sex Life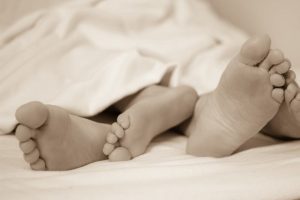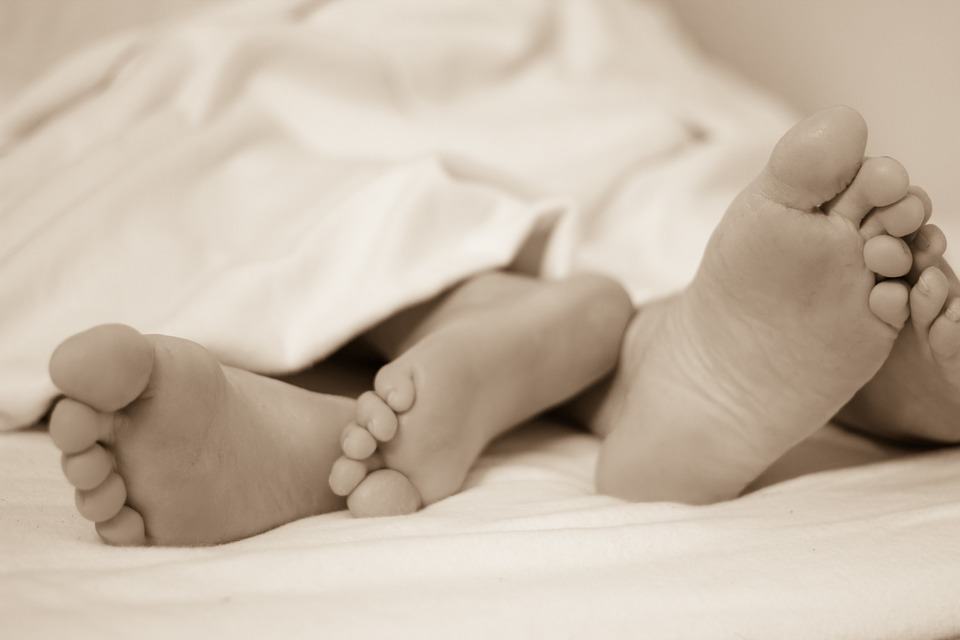 You think it's a bit of harmless fun, but watching porn really does affect a man's performance in the bedroom.
Men partial to perusing a lot of X-rated material are more likely to suffer erectile dysfunction — and it's because they are so used to looking at kinky images, experts suggest.
And those men who prefer watching their fantasies played out on screen are also less likely to enjoy actually having sex, the study showed.
While experts quizzed both men and women on their porn-watching habits, they only found a link to sexual dysfunction in men.
Researchers surveyed more than 300 men between 20 and 40 who visited a San Diego urology clinic for treatment.
While only 3.4 percent said they would rather masturbate and watch porn than have sex, there was a statistical link between the amount of porn they watched and sexual dysfunction.
Most of those men quizzed admitted to watching porn.
One in four said they watched porn less than once a week, while 21.3 percent said they watched porn three to five times a week.
Five percent admitted to watching porn six to 10 times a week and 4.3 percent said they indulged more than 11 times per week.
Dr. Joseph Alukal, an associate professor of urology and director of male reproductive health at New York University, said: "Visual stimulation will often increase sexual arousal in both men and women."
"But when the majority of their time is spent viewing and masturbating to pornography, it is likely they will become less interested in real-world sexual encounters."
"These studies suggest the issue may be trivial in women, but not so for men, and could lead to sexual dysfunction."
"Sex is half in your body and half in your head and it may not be a physical component driving the behavior, but a psychological one."
"For this reason, it's important for physicians to understand the underlying issues leading to the sexual dysfunction prior to suggesting treatment options."
Dr. Matthew Christman, a staff urologist with the Naval Medical Center in San Diego, told HealthDay the reason porn addicts are at greater risk of erectile dysfunction is that their "tolerance" for sexual stimulation is higher.
He said: "Tolerance could explain the sexual dysfunction, and can explain our finding that associated preferences for pornography over partnered sex with statistically significantly higher sexual dysfunction in men." full story
Recommended Reading: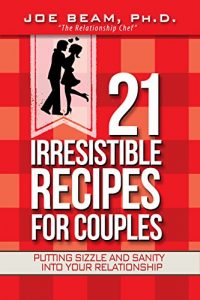 Put Sizzle and Sanity in Your Marriage!
21 Irresistible Recipes for Couples is exactly what you're looking for, if …
* You and your spouse have a great marriage but desire to grow even closer;
* You and your spouse are struggling and need help recapturing the "magic";
* You have never been married and want to know the key success factors for a "forever" relationship;
* You have been married and want to better understand where things went wrong so you can prepare for a new future with love and commit;
* You have a friend or family member who has a struggling marriage and you want to offer them a fast-paced, easy-to-read book with marriage helps (it can save your marriage).
Wherever you are in your relationship right now, let Dr. Joe Beam offer you spiritual and practical insights to help you have your best marriage ever. BUY NOW | Other Books