Ask Anything About Relationships on The Dr. Joe Show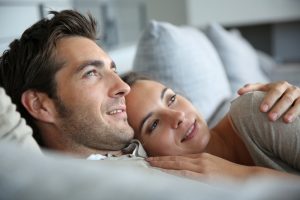 In this episode of the Dr. Joe Show, Dr. Beam will talk with callers from around the world, hearing their comments and answering their questions about relationships.
Often the program ends with callers waiting. In this program, he will take every call possible in a two-hour special episode. Whether married or single, be sure to hear this program. Call in to ask about anything concerning relationships including:
– Communication
– Straying Spouse
– Love
– Sex
– Parenting
– Trust
– Forgiveness
…or whatever relationship topic is on your mind. Be sure to call early to get in the queue so that Dr. Beam can get to you.