Depression: Group Therapy Effective as Drugs, Study Finds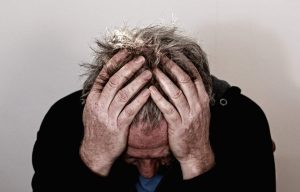 Group therapy may work as well as medication to help keep depression from returning for patients who have already taken drugs to control symptoms, a British study suggests.
Researchers studied what's known as mindfulness-based cognitive therapy, a combination of group counseling sessions and meditation exercises.
For people with a history of severe depression, researchers found that replacing drugs with this type of therapy might work as well as continued treatment with medication.
These findings add to a growing body of evidence that suggests group therapy can successfully keep depression symptoms in check, said Dr. William Marchand, a psychiatrist at the University of Utah. Full Story.