How Does Divorce Affect Kids?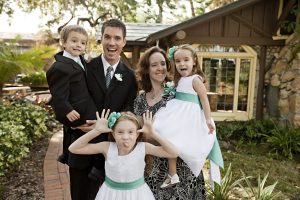 This episode of The Joe Beam Show, "How Does Divorce Affect Kids?" included special guest Jeff King. The show was live April 16, 2015 at 9:00 PM central.
If you were listening in to this episode of Marriage Radio during its original airing this past Tuesday, you probably noted that we had severe technical difficulties and had to stop the show. We apologize for any inconvenience this may have caused. We care deeply about this topic and did another special episode on Thursday, April 16th, 2015 at 9 pm CST.
You can listen to an archive of the show below by pressing the play button. Please leave a comment below concerning your thoughts on this show!
ALSO SEE: How Divorce Affects Children of Any Age
ALSO SEE: The 3 Things Kids MUST Have to Be Resilient During Separation and Divorce