How to Be the Hero of Your Marriage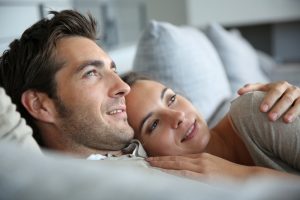 Dr. Joe Beam will be joined by his wife, Alice, for this special program as they discuss How to Become the Hero of Your Marriage, and how Alice was the hero of their marriage when she took Joe back after their 3 year divorce.
What led to the divorce? What happened while they were divorced? And more importantly…why did she take him back?
There's sure to be some laughs, some tears, and some exciting surprises! Don't miss tonight's special one year anniversary show. We look forward to talking to you.
Plus…we're celebrating our one-year anniversary tonight!