How To Save Your Marriage In 2016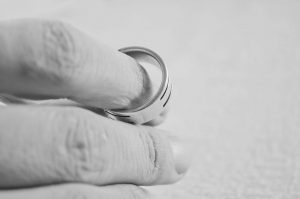 It's the start of the new year, and it could also be the start of a new marriage. The same marriage that you fought for last year, but this year, what if it could be different?
What if it could be new? You're probably thinking, "I've tried standing for my marriage, and nothing is working." I understand. We've been there, too.
But tonight, we want to encourage you and revitalize your mindset to help you start 2016 strong in standing for your marriage… …and how you can do that?
Tune in tonight at 9 pm CST here or by calling in at 646.378.0424.
If you have a question, press the number 1. Everyone we talk to will be entered into a drawing to receive 50% off the Marriage Helper 911 workshop! (The workshop is never publicly offered at this price)
Talk to you tonight!
NOT LIVE UNTIL 9 PM CENTRAL! REFRESH YOUR BROWSER THEN!