An Interview With A Man Who Had An Affair But Decided to Save His Marriage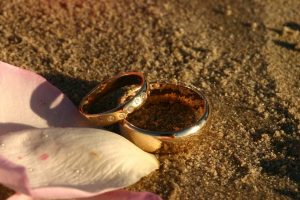 Tonight's broadcast is entitled, An Interview with a Man who Had an Affair and Why He Decided to Save His Marriage.
You won't want to miss tonight's episode. Whether you have had an affair, or your spouse is the one who has had the affair, now you have the opportunity to listen to a man who recently was involved in an affair but decided to save his marriage.