My Straying Spouse Returned But Won't Do What I Need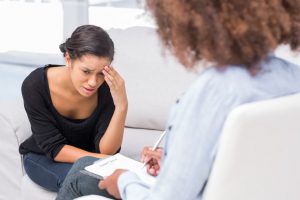 Your spouse strayed. Maybe it was another person. Maybe you threw him/her out because of their behavior. Whatever the cause, you're now trying to make it work again.
But…
You expect total honesty. You demand that s/he talk about the problem. You want to be understood and you want to understand why s/he did the things s/he did. You thought that reconciling would automatically bring about deep conversations, transparency, accountability, and finally a marriage better than it was before.
Are those reasonable expectations?
Yes.
No.
You see, it's all about timing.
In this program Dr. Joe Beam and special guest Jim Pourteau discuss that when a couple think they are in reconciliation, many times they are actually in a step before that. No wonder they get frustrated; they're expectations don't match their reality.
If you and your spouse are wanting to reconcile – even thinking that you are reconciling – this program will give you insight into what to expect, what NOT to expect, what is okay to demand and which demands may be a deal breaker IF they are made too early.
Recommended Reading: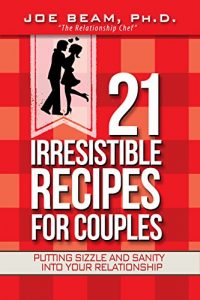 Put Sizzle and Sanity in Your Marriage!
21 Irresistible Recipes for Couples is exactly what you're looking for, if …
* You and your spouse have a great marriage but desire to grow even closer;
* You and your spouse are struggling and need help recapturing the "magic";
* You have never been married and want to know the key success factors for a "forever" relationship;
* You have been married and want to better understand where things went wrong so you can prepare for a new future with love and commit;
* You have a friend or family member who has a struggling marriage and you want to offer them a fast-paced, easy-to-read book with marriage helps.
Wherever you are in your relationship right now, let Dr. Joe Beam offer you spiritual and practical insights help you have your best marriage ever. BUY NOW | Other Books