Newlywed Husband Suddenly Found a "Soul Mate"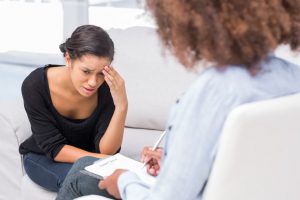 They were together for a decade before they decided to marry.
It was wonderful; he told her how happy he was that she is his wife. They laughed. Had fun. Enjoyed life.
Until the night he told her that he had found his "soul mate" and wanted his wife's permission to date this amazing new woman in his life.
The wife, of course, was devastated.
She still loves him. She's trying to find what suddenly went wrong…what she did…what happened…how he could love her so intensely and then, without warning, be "madly in love" with another.
What is being described is a mental state known as limerence. Be sure to watch the important video above for a more complete understanding of this topic.
ALSO SEE: Sexual Rejection's Effect On A Marriage