Ask Alice: Why She Took Joe Back & How They Made Their Marriage Work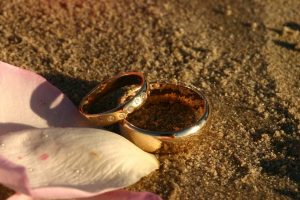 Joe Beam, host of The Joe Beam Show, has real life experience with what it is like to save a marriage after an affair. He knows because he has lived it.
And so has his wife, Alice. They've been restoring marriages that are on the brink of divorce for 20 years because of the experience they had with their own marriage.
Even after an affair and a divorce of three years, Joe and Alice saved their marriage, remarried, and have made their marriage great again. Tonight, you have the opportunity to ask Alice anything you wish – why she took Joe back, how she trusted again, what changes they had to make in order to move past the affair, what she expected, etc.
Nothing is off limits.