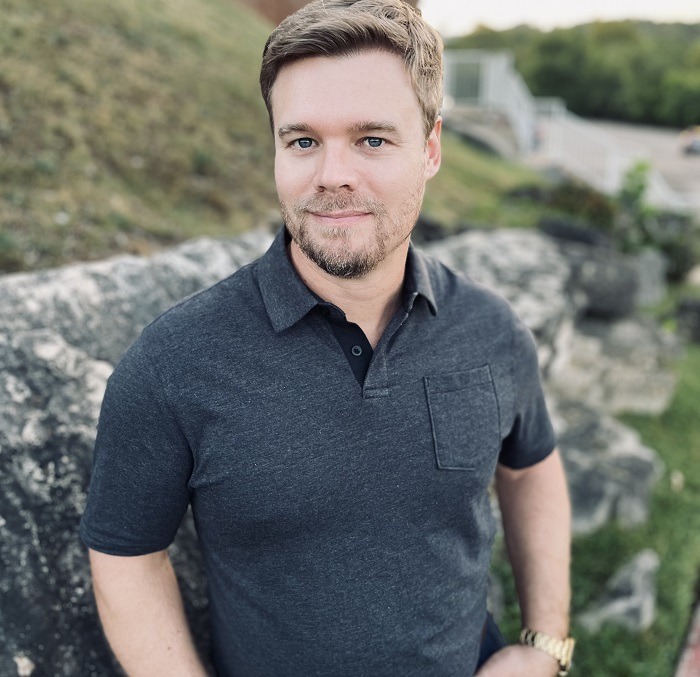 Coach Lee is a relationship coach and expert often cited by major media such as the New York Times, USA today, the New York, post, and glamour magazine among others concerning relationships, marriage, and attraction.
Coach Lee is the developer of the Relationship Reignite workshop – a workshop for endangered marriages in crisis due to affairs, resentment, rejection, loss of trust and loss of passion, the Emergency Breakup Kit – an online course for a dating person who has been broken up with, and the Emergency Marriage Kit – an online course for marriages in crisis.
Lee has more than 20 years in the relationship enrichment and recovery service, having multiple certifications and a large number of observed cases and situations. He has assisted with PhD research into human attraction and sexuality.
His YouTube channel has had 65 million views as of October, 2023 and his clients consist of all kinds of people wanting to improve or save their marriage or relationship including celebrities, psychologists, elected officials, and everyday people.
As a behavioral scientist, Coach Lee is an educator for those attempting to determine how to approach a relationship partner who wants to end the relationship as well as for individuals looking to find and attract love.
As of the time of this writing, Lee has been married for 22 years and has two children. He is an advocate for classical relationships centered on family, peace, grace, and intimacy. Lee attended Freed-Hardeman University and Trevecca Nazarene University where be majored in counseling.
Known for his genuine demeanor and straight talk, Lee is often said to be a calming and reassuring presence for people experiencing marriage/relationship crisis as well as anxiety and grief.